We're a game developer studio
- we create and publish games.
A good game is a mix of a great story, good mechanics and pleasant arts, giving you not only entertainment but also satisfaction. In SQRT3 we make games we like to play ourselves and we want to share this with you! 

We specialize in casual, time-management games. You'll definitely find something to your liking in our protfolio.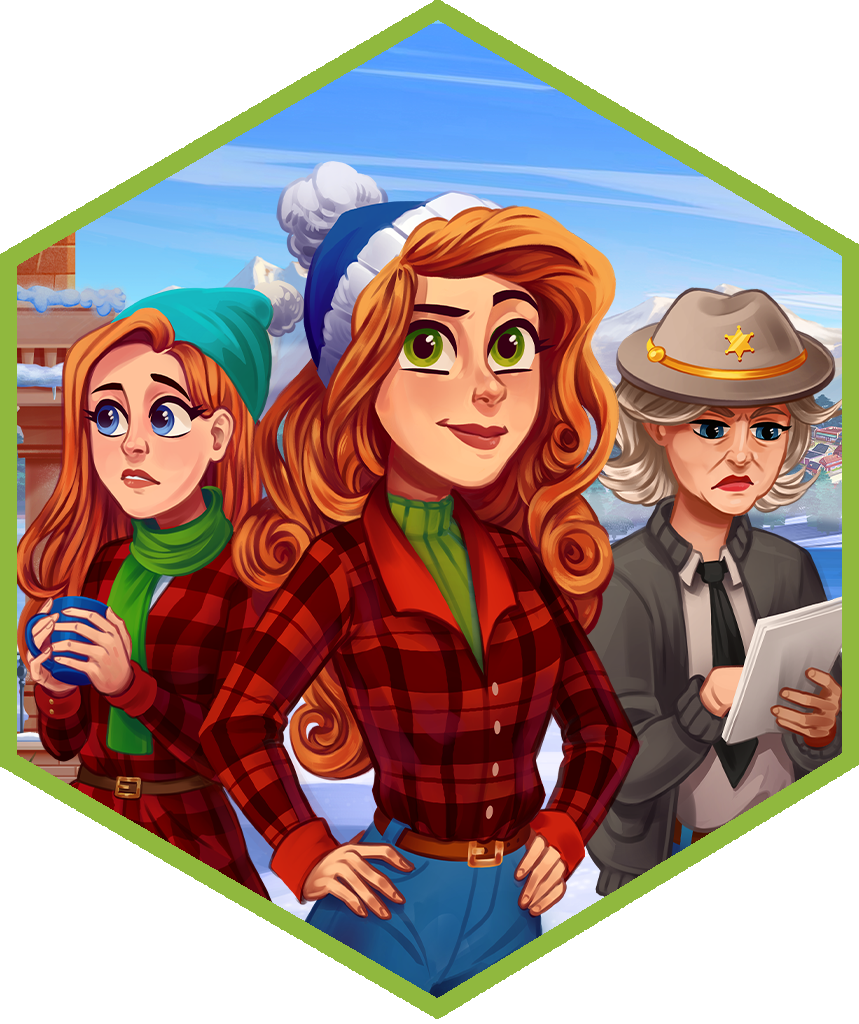 WELCOME TO PRIMROSE LAKE 4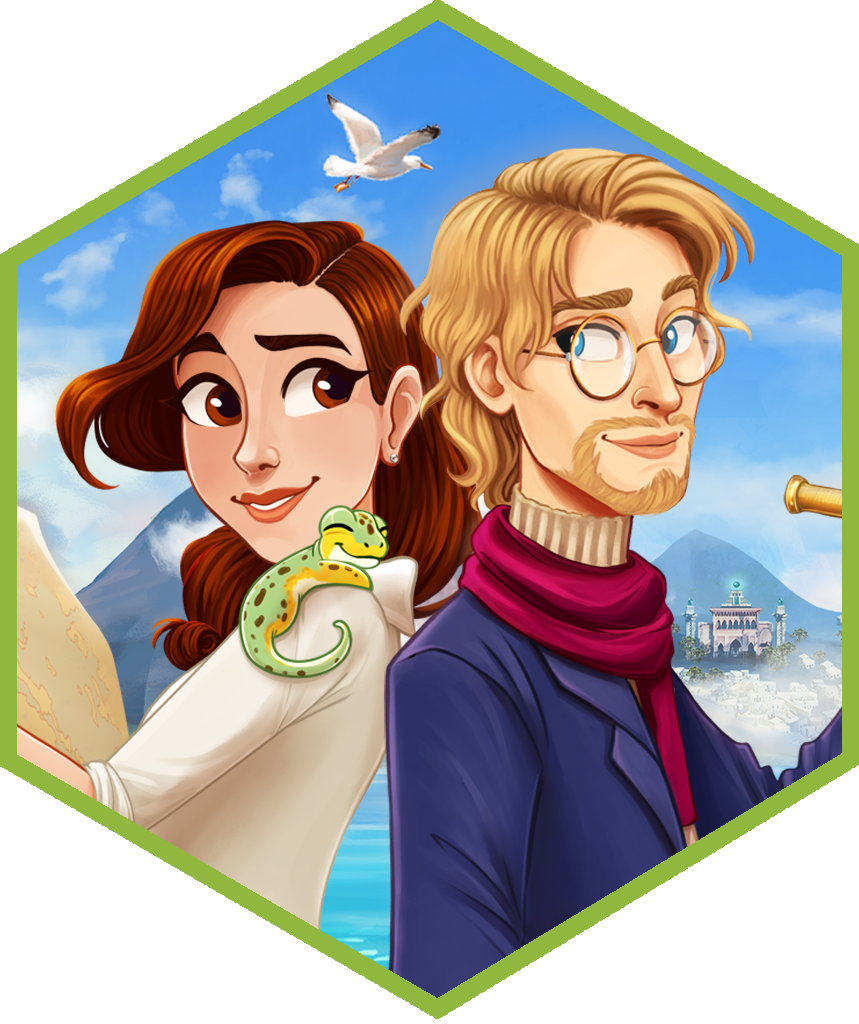 ELENA'S JOURNAL: TO ATLANTIS
Embark on a quest to uncover the lost city of Atlantis with Elena and Nathan. Faced with personal and professional challenges, they persist in uncovering clues and navigating obstacles. Unveil the mysteries of the past across stunning new locations. Will you secure the future for the People of Atlantis?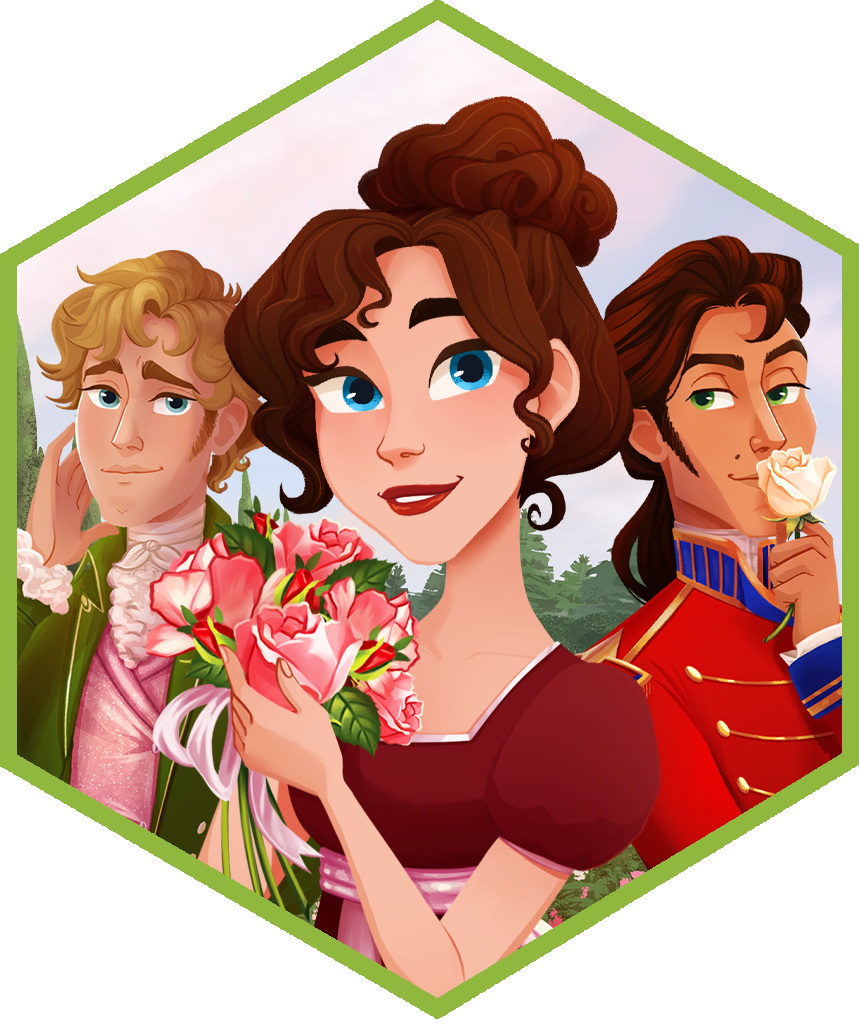 SECRET DIARIES: MANAGE A MANOR
Go on a journey into the 19th century with Jane, a bright maiden fighting for her love, happiness, and wealth in high society. Challenge your dexterity with mini-games and make tough choices among three dashing bachelors while breaking traditions and standing strong. Fight for Jane's happiness before – because heroines can save themselves!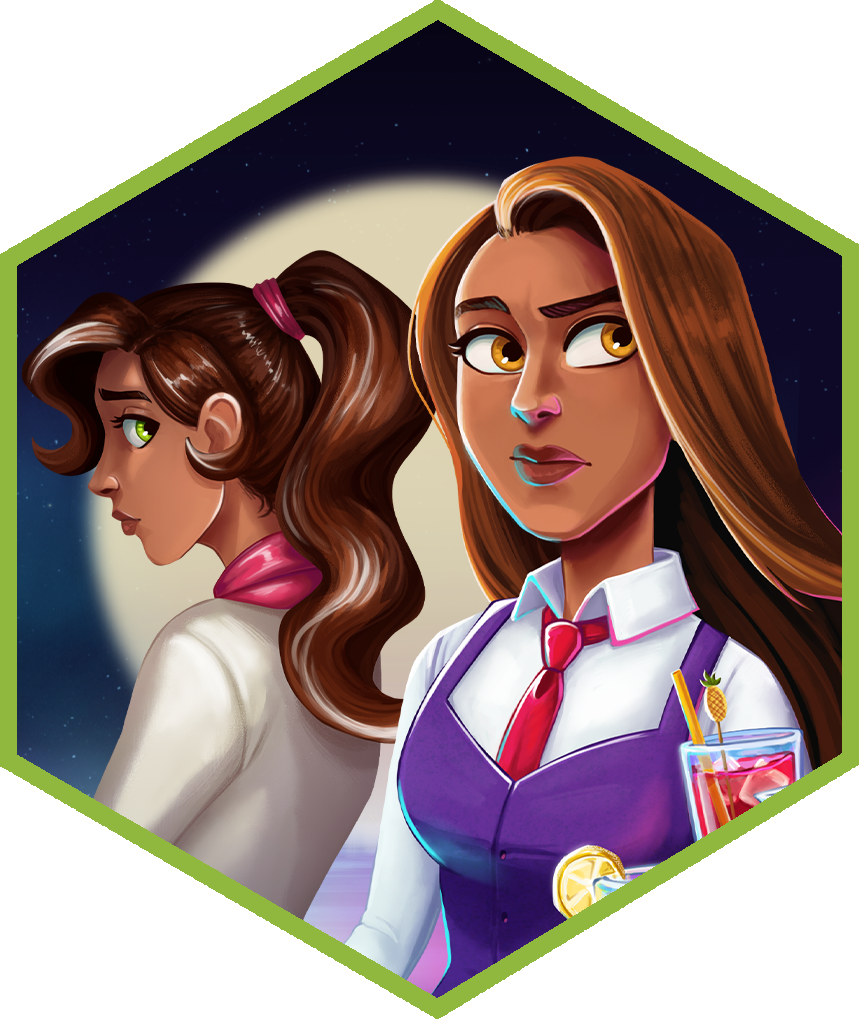 Descend into a dark adventure with Vera, as she uncovers secrets of her past in search of her missing sister. Dive into danger, suspense, and intrigue in a noir-esque world, where trust is a luxury. Navigate deceit, play mind-bending mini-games, and solve the enigmatic mystery. Uncover the truth beneath the shadows!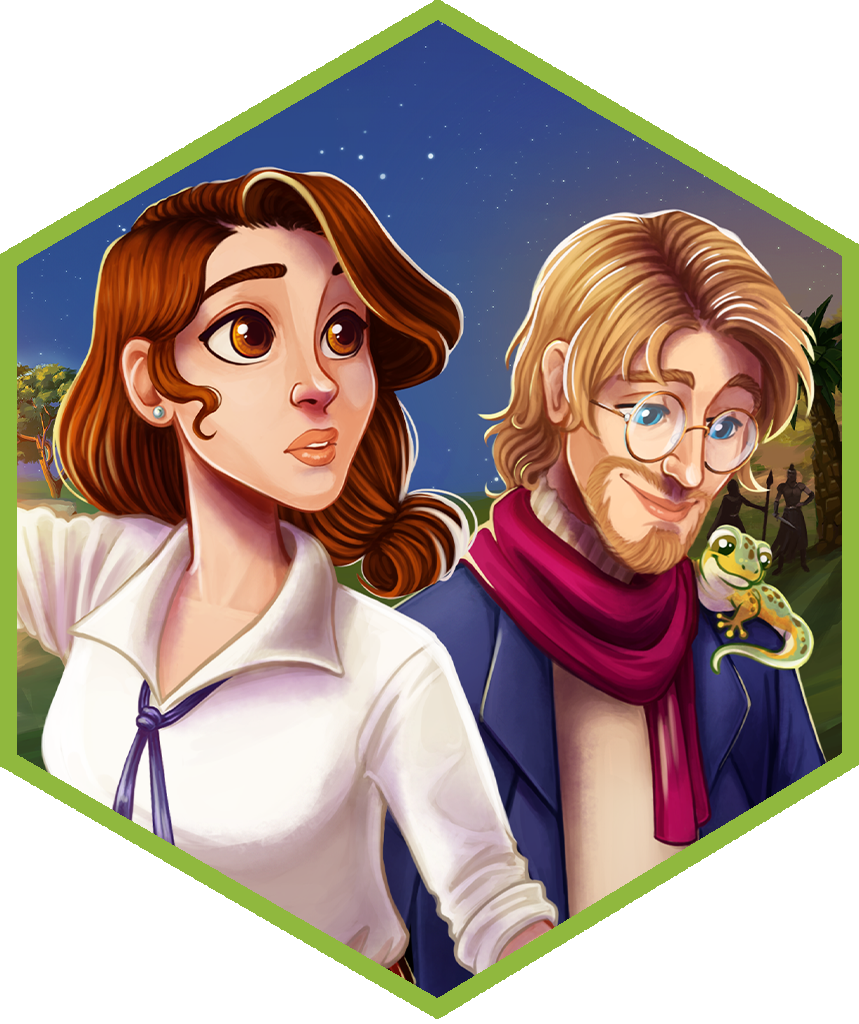 Unearth secrets in the City of the Amazons, where archaeology meets adventure! Solve mysteries surrounding Elena's father death and his stolen documents. Navigate across the academic world and the mystic Amazon city, meet intriguing characters and challenging tasks. It's not just a game – it's an archaeological adventure of a lifetime!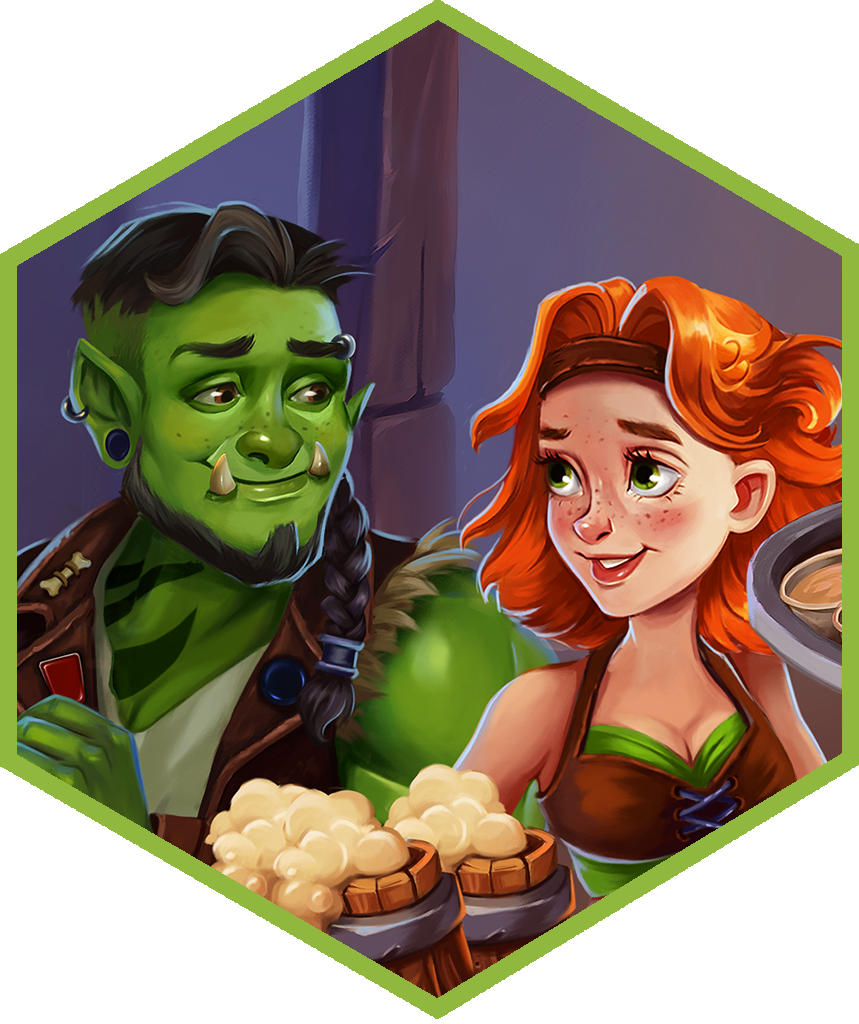 BARBAROUS 2 - TAVERN WARS
Leap back into Emyr's tavern for a culinary escapade filled with intrigue and romance. Juggle 60 levels of sumptuous cooking amidst a ruthless competition with a fast-food tycoon. Experience a love story as Emyr's daughter is torn between duty and her feelings for a charismatic Orkish bard. All set to an epic soundtrack, it's not just a game, it's an unforgettable fantasy adventure!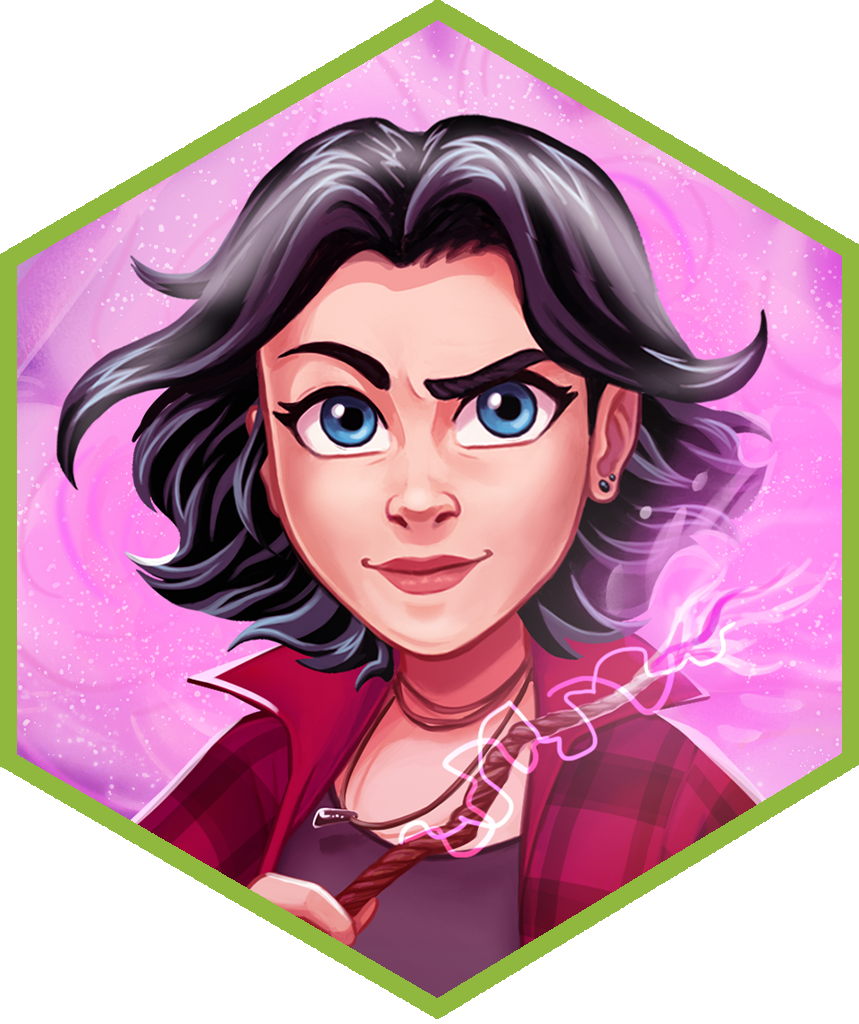 Step into the magical realm and join Erika in helping students and casting charms. Earn stars and diamonds to spruce up the common room, and unravel the academy's deepest secrets, including forbidden love affairs! It's more than a game – it's a magical adventure!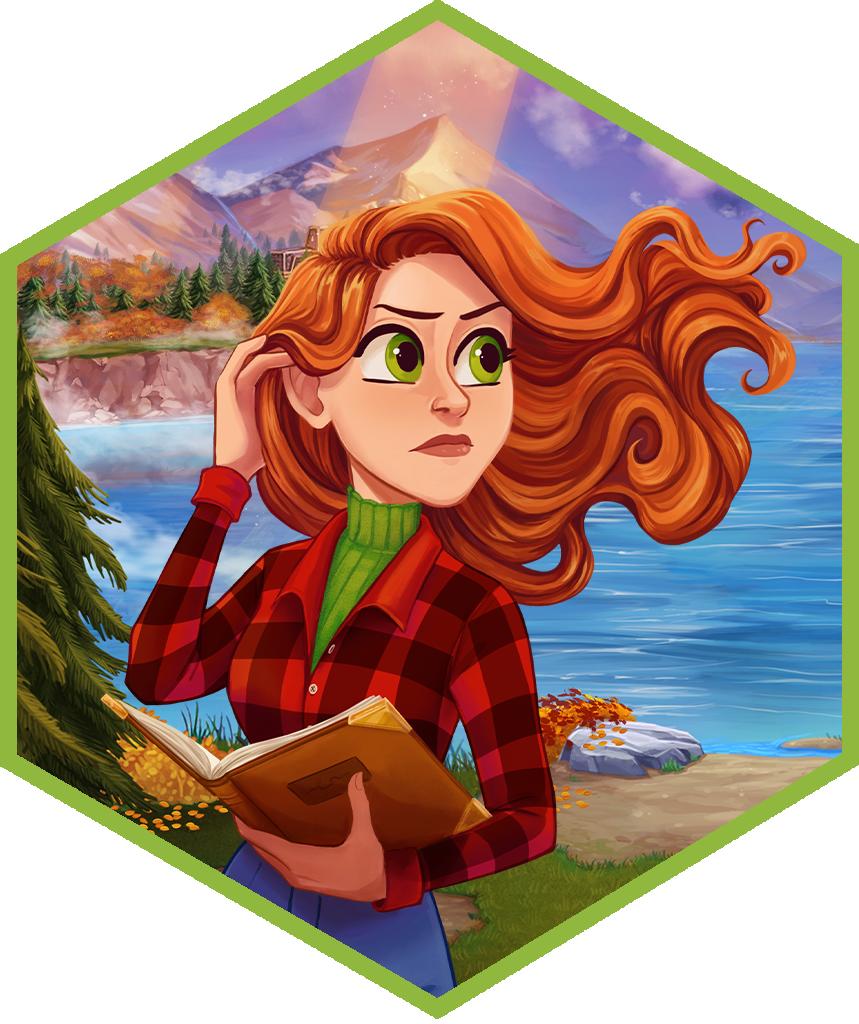 WELCOME TO PRIMROSE LAKE 3
Return to the enigmatic mountain town, where every path hides a secret. Unravel hidden treasures, navigate romantic dilemmas, and unveil lurking mysteries. With the influx of new faces, the town's fate teeters on the edge. It's a thrilling narrative of secrets and change in a town brimming with charm!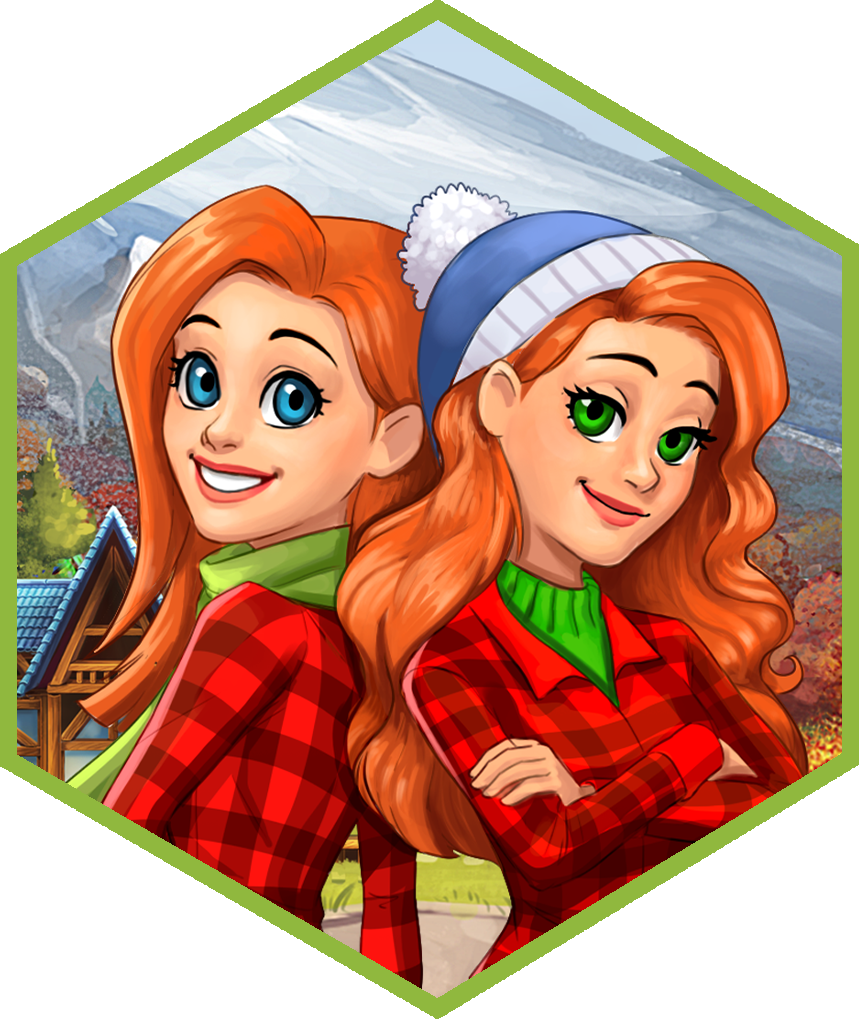 WELCOME TO PRIMROSE LAKE 2
Discover another mysterious adventure in the Rockies, where every character has a secret! Help manage the bustling new resort, navigate family mysteries, and make crucial life decisions. With 64 challenging levels and captivating mini-games, it's more than a 'cooking game' – it's a thrilling adventure in a town full of intrigue!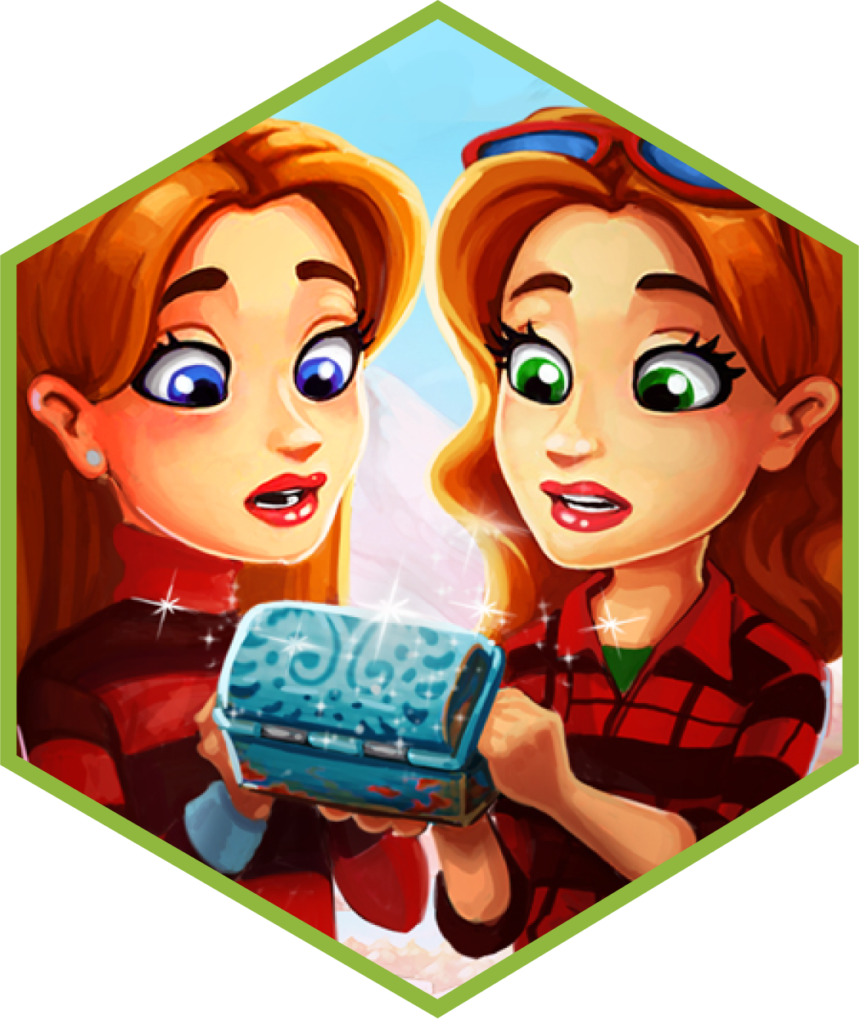 A runaway bride arrives to the quaint Primrose Lake and quickly finds out the town has some secrets of its own. Join Jenny Carlyle in a place that is a crossover between Northern Exposure and Twin Peaks.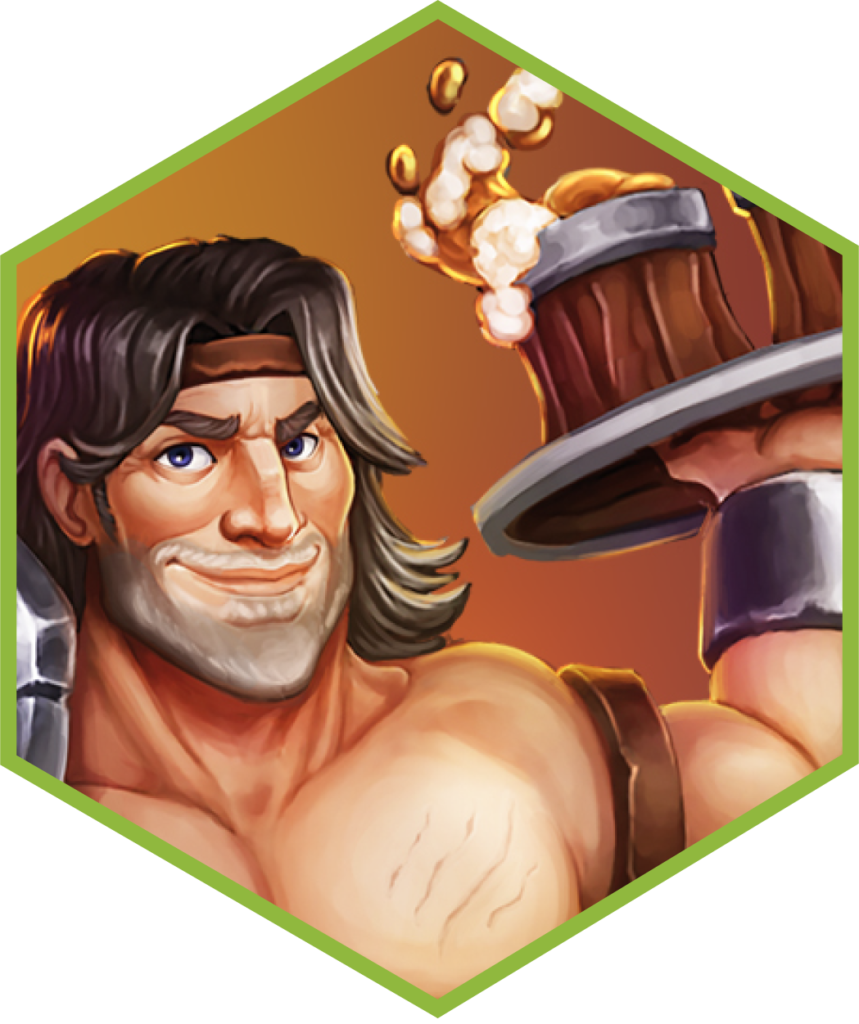 Can a wounded warrior put his sword aside and swap the battlefield for the hustle and bustle of a lively inn? Help Emyr return to glory, defeat his mortal enemy and raise a rebellious teenager.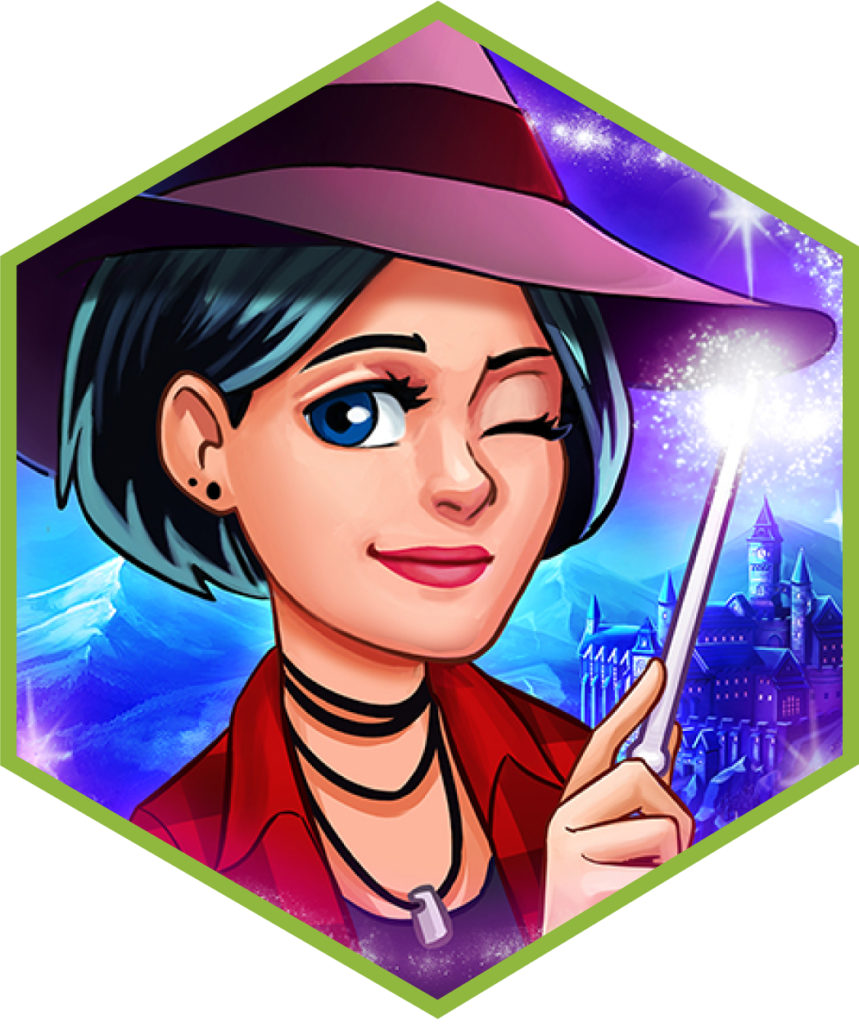 Don't wait for you Hogwart's letter – start studying with Erika in the Academy of Arcane Arts. Learn the meanders of magic, all the inns and outs of college life, gain new abilities and find friends. Just remember that not everything is as it seems.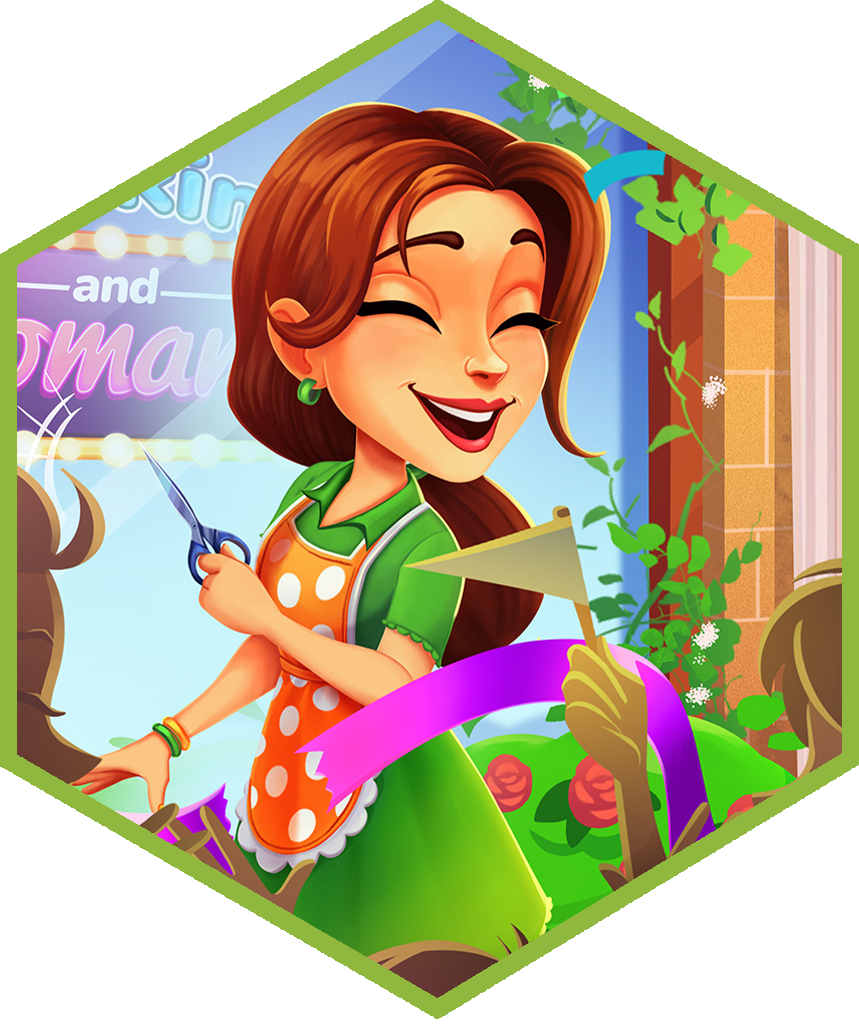 In cooperation with GameHouse we bring classic Emily's cooking adventures to the next level!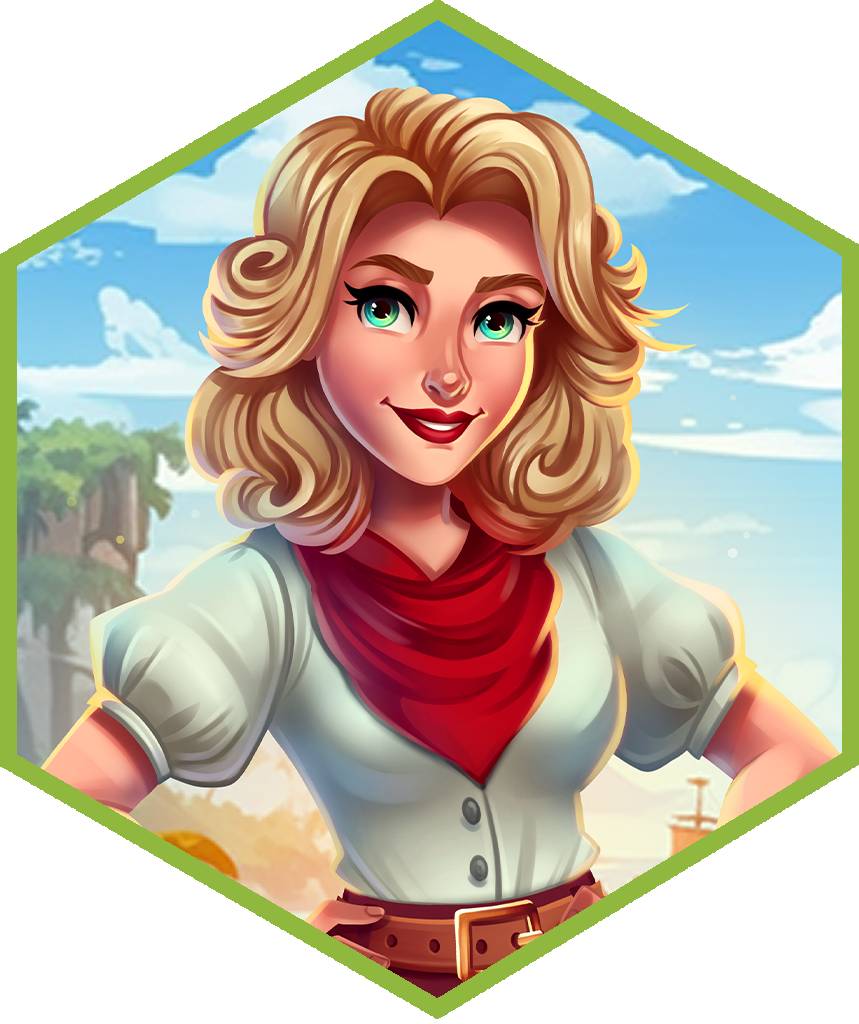 Together with iWin and NextGame we continue this epic match-3 saga! A viking-inspired micro-RPG that can be played on-the-go! Face fantasy creatures in dynamic match-3 duels!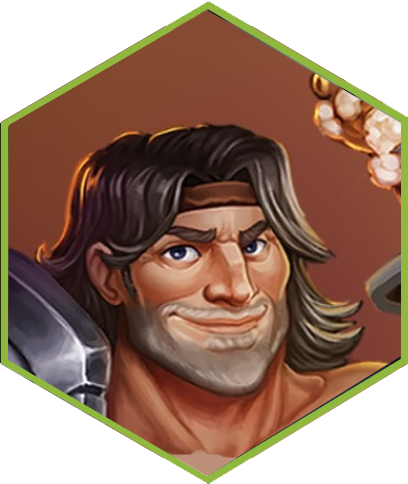 The great return of Emyr and his tavern!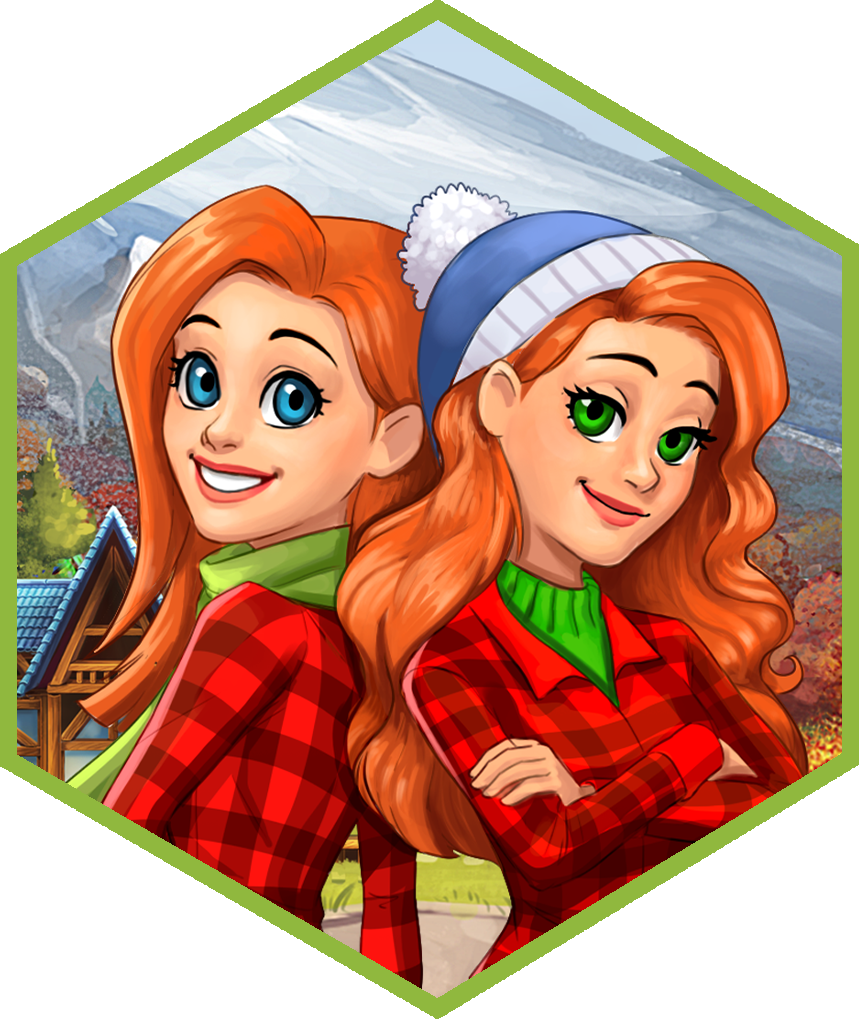 WELCOME TO PRIMROSE LAKE 5
Discover more mysteries of the mountain town!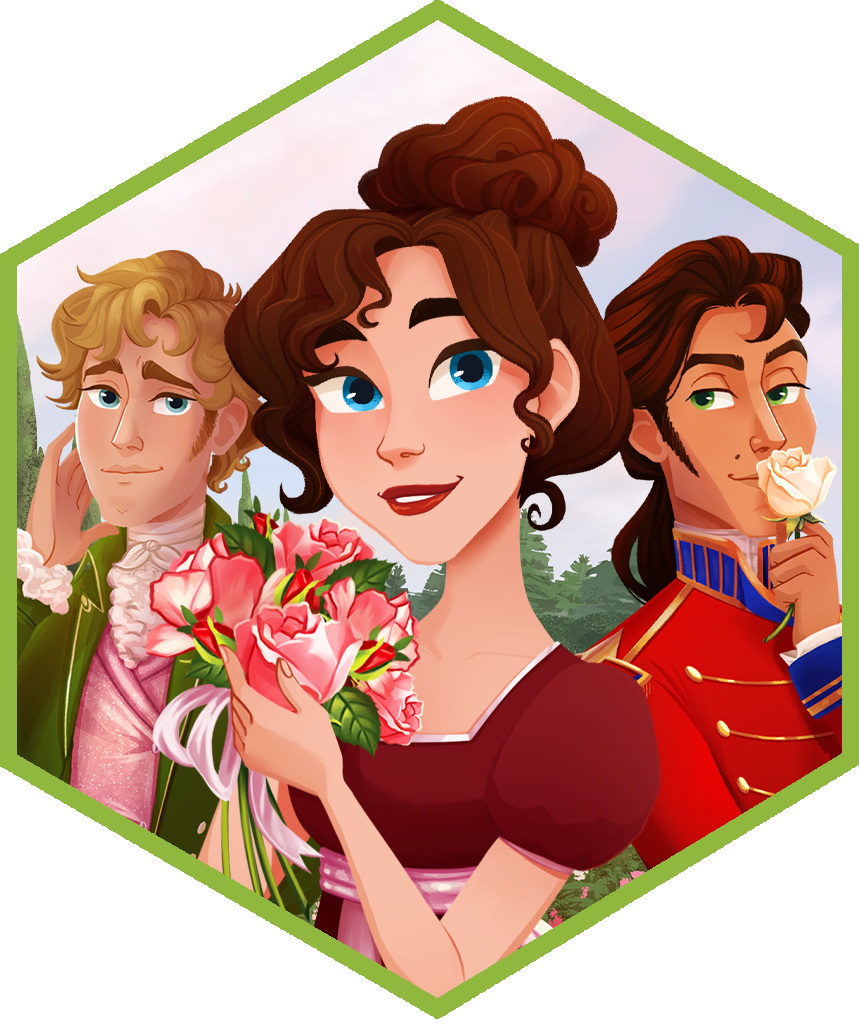 Can Jane handle hosting a wedding for the upper classes?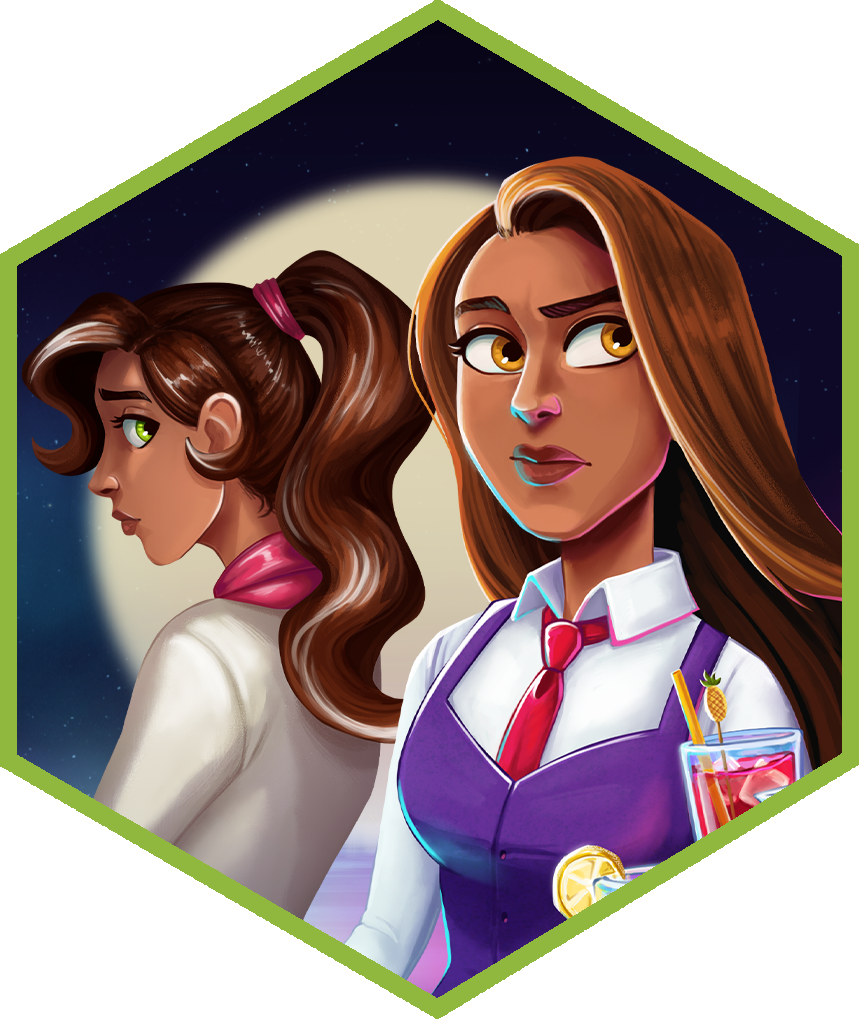 Meet the continuation of the dark tale in noir style!
We put our players first, and the idea behind our games can be summed up as: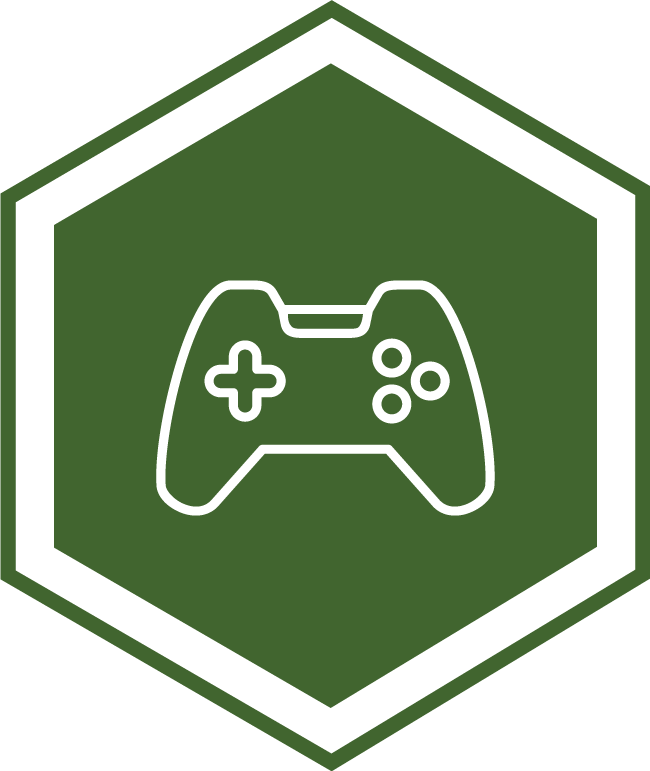 We want to provide good fun, satisfaction and a pleasant past-time.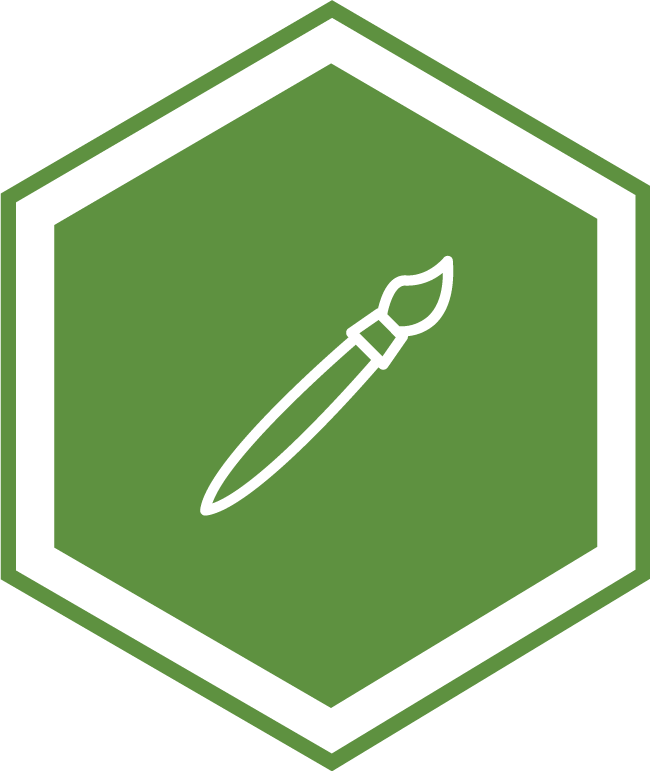 Our games are nice to look at and aesthetically satisfying.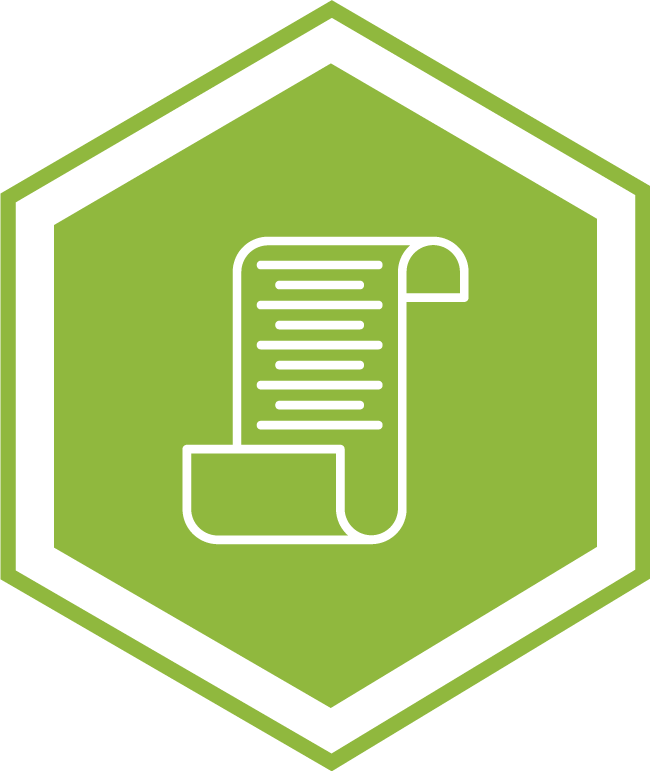 We love to incite emotions, make engaging stories and immerse you in the game world.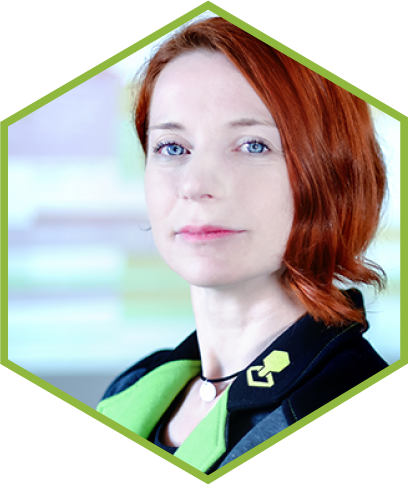 CEO, producer and designer – responsible for most titles and series. Before founding SQRT3, she produced most of World-LooM Games, the first time management she worked on was Maggie's Movies. She is also passionate about mobile games on a daily basis, in her spare time!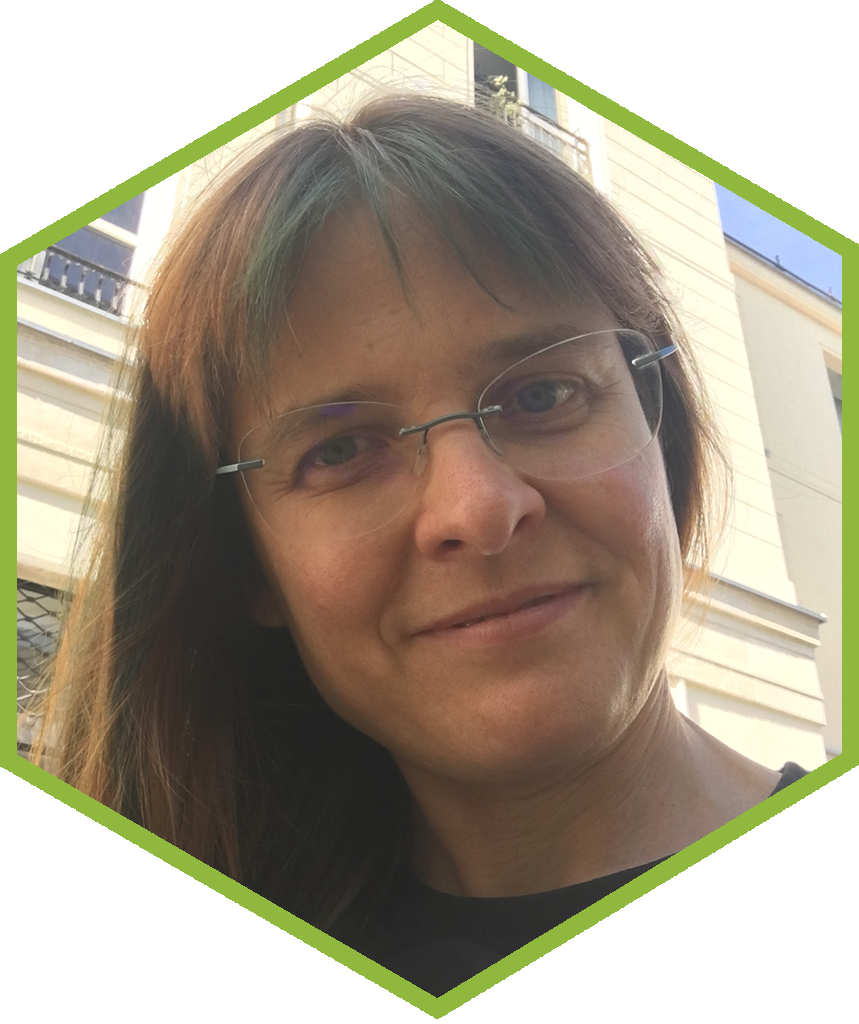 Chairwoman of the Supervisory Board, head of the development team and software architect, responsible for the development of the Root Framework engine.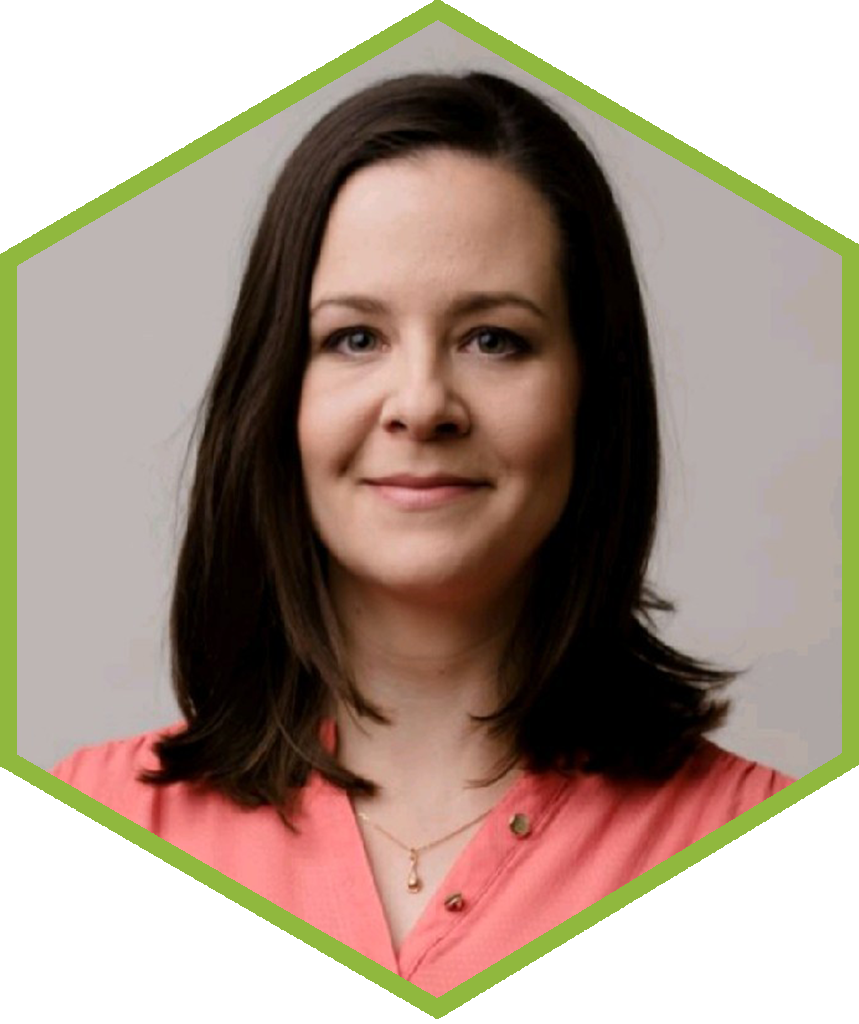 Supports SQRT3 in administrative, accounting, HR and legal matters.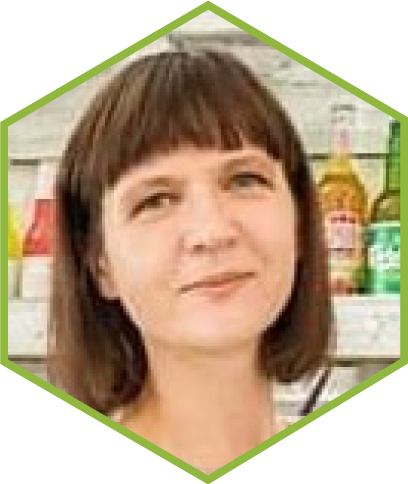 Member of the Supervisory Board, Financial director at QubicGames, knows everything about all formal matters.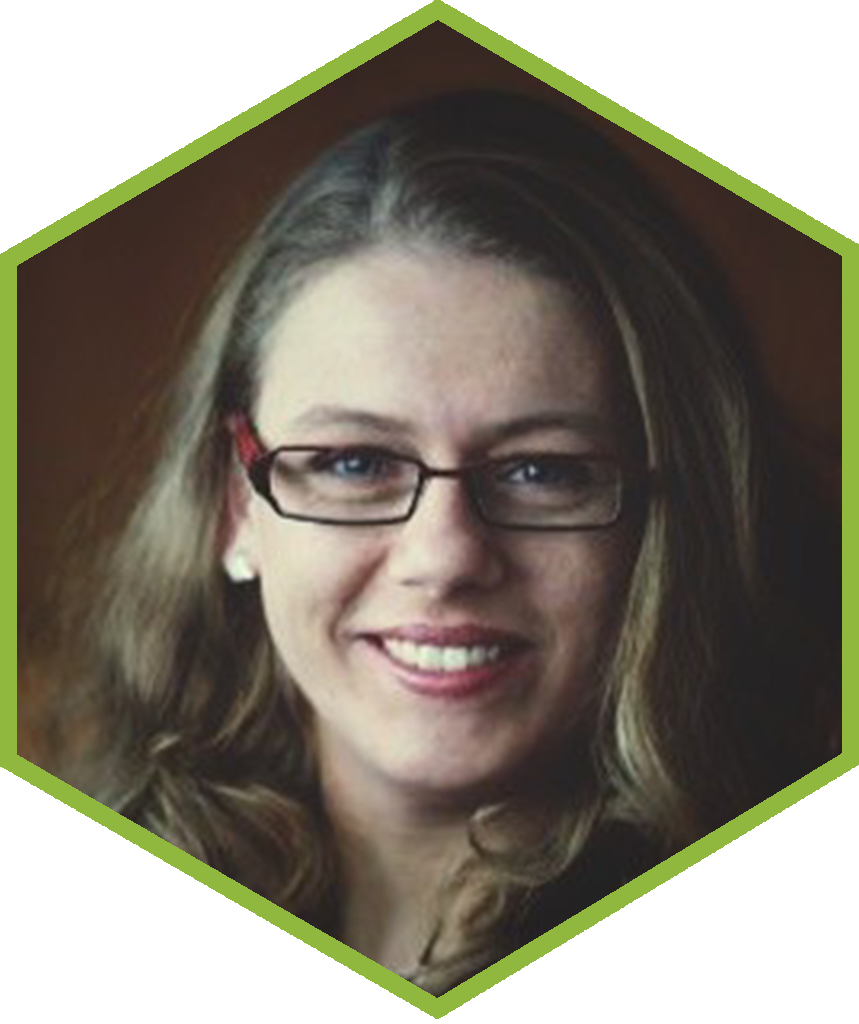 Member of the Supervisory Board, former assistant to the Board of Directors in administrative, accounting, human resources and legal matters, now retired.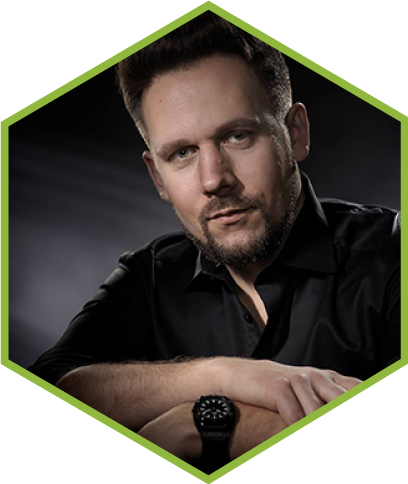 Board member, responsible for the creative vision and programming architectures. He graduated from MIMUW, was a designer in Witcher 1 and its maps. Has already made 20 casual games in cooperation with Big Fish Games, Gamehouse, RealArcade, iWin, WildTangent and Epix Games.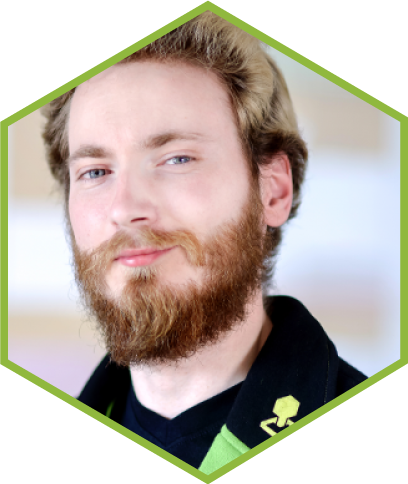 Board member, Unity Specialist, Designer – Unity has no secrets before him, he also takes care of the serves and IT topics in general, taking care of data security. When everything is well, he designs games.
You love games and you'd like to create them with us? Leave a CV!