We're a game developer studio
- we create and publish games.
A good game is a mix of a great story, good mechanics and pleasant arts, giving you not only entertainment but also satisfaction. In SQRT3 we make games we like to play ourselves and we want to share this with you! 

We specialize in casuala, time-management games. You'll definitely find something to your liking in our protfolio.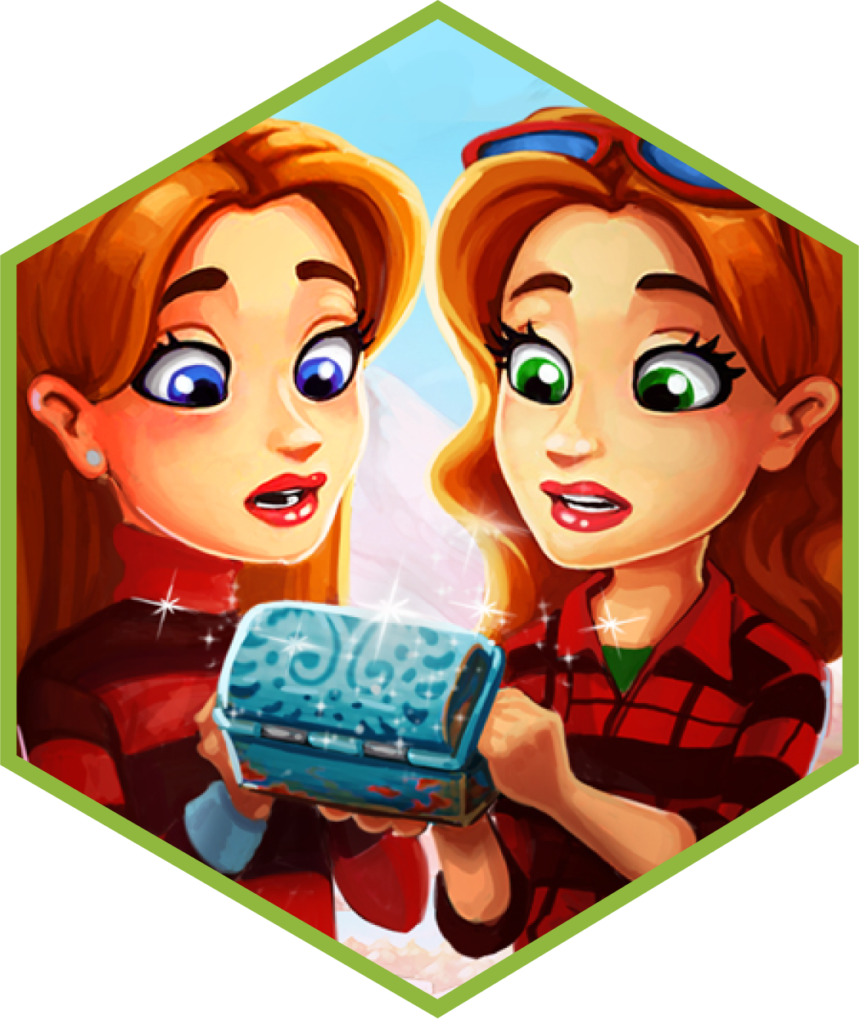 A runaway bride arrives to the quaint Primrose Lake and quickly finds out the town has some secrets of its own. Join Jenny Carlyle in a place that is a crossover between Northern Exposure and Twin Peaks.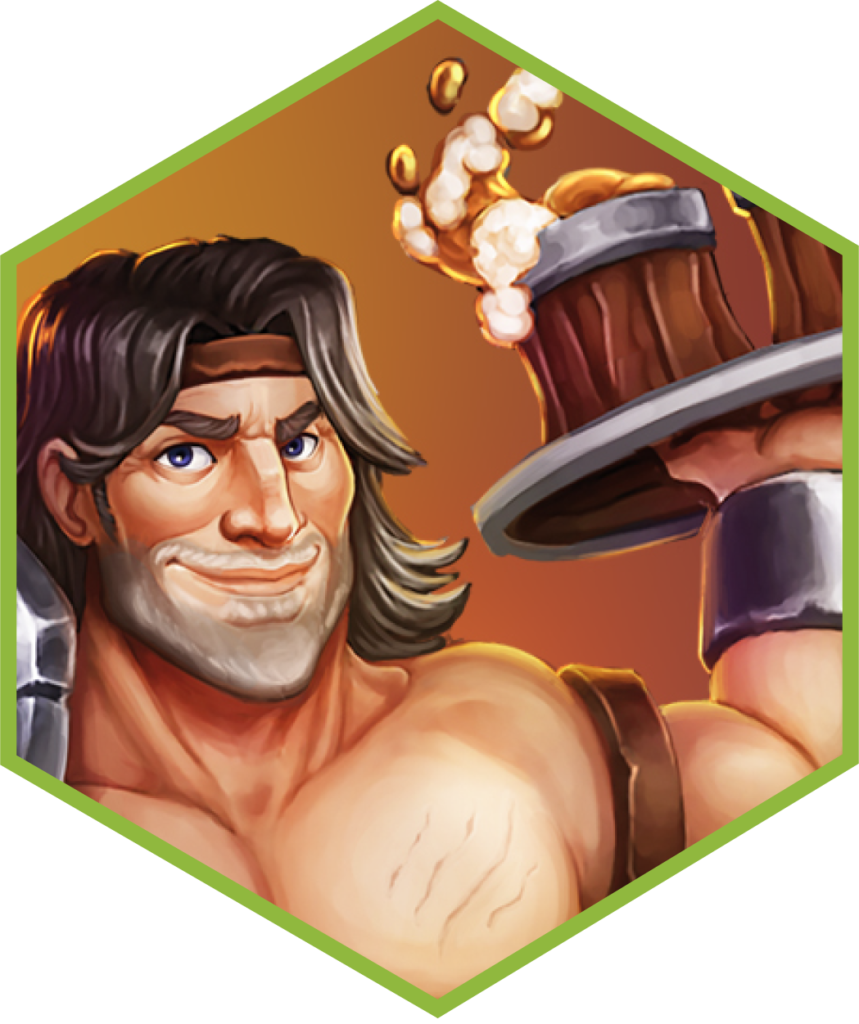 Can a wounded warrior put his sword aside and swap the battlefield for the hustle and bustle of a lively inn? Help Emyr return to glory, defeat his mortal enemy and raise a rebellious teenager.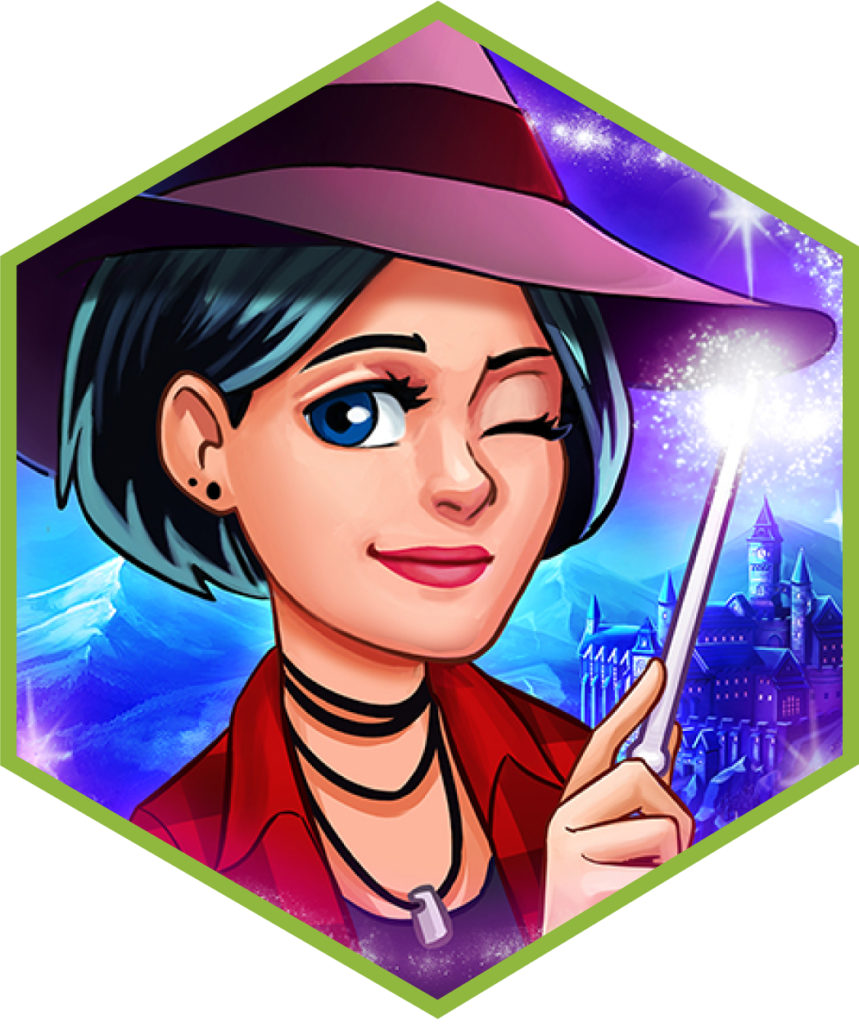 Don't wait for you Hogwart's letter – start studying with Erika in the Academy of Arcane Arts. Learn the meanders of magic, all the inns and outs of college life, gain new abilities and find friends. Just remember that not everything is as it seems.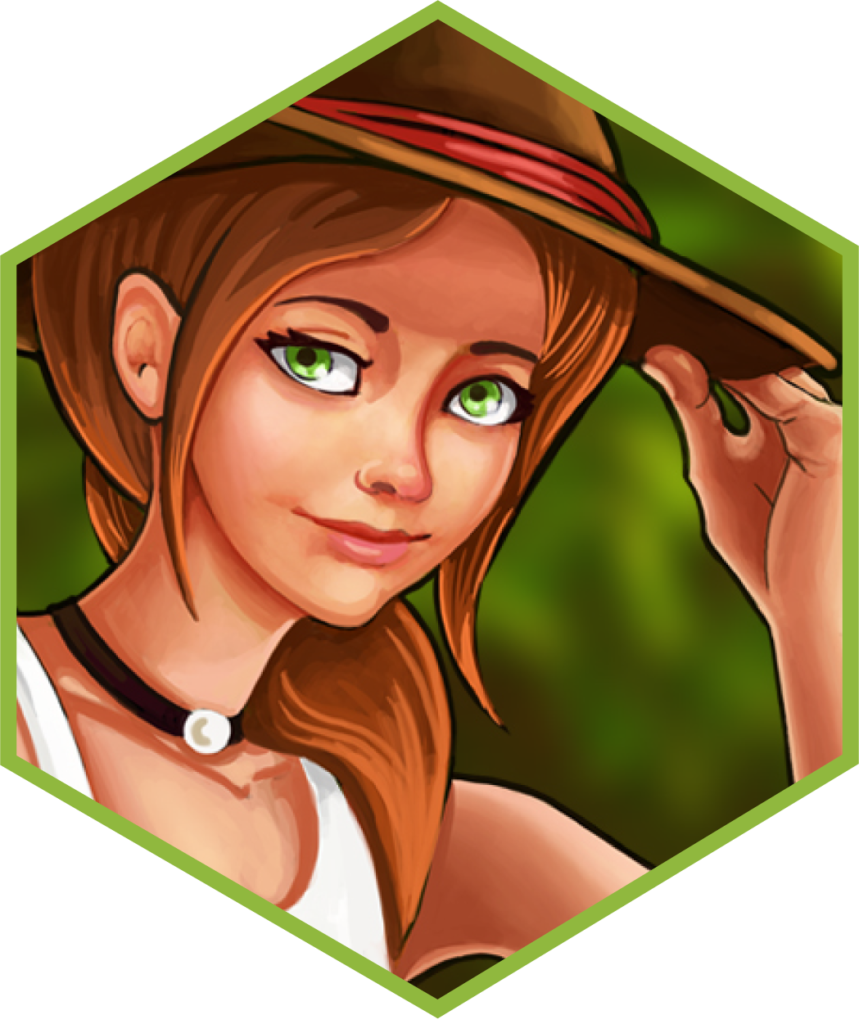 Not all archeologists have a whip and a gun!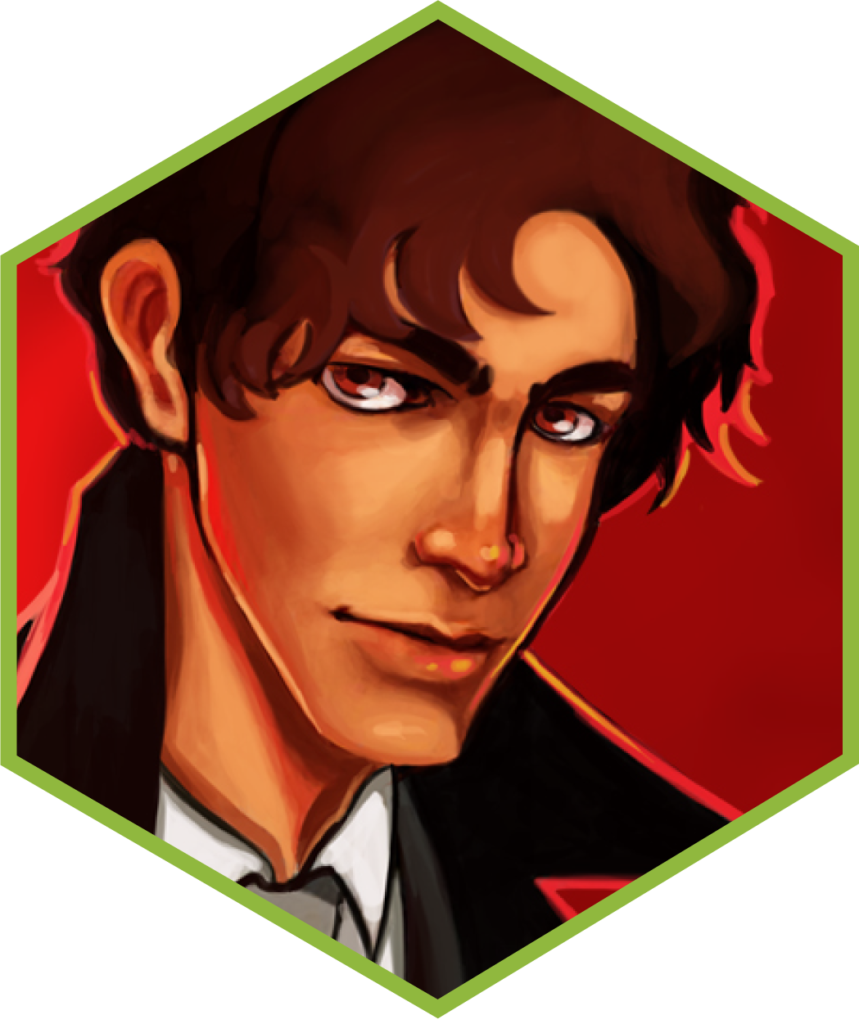 This title will showcase a darker side of our studios. Not for the faint hearted!
We put our players first, and the idea behind our games can be summed up as: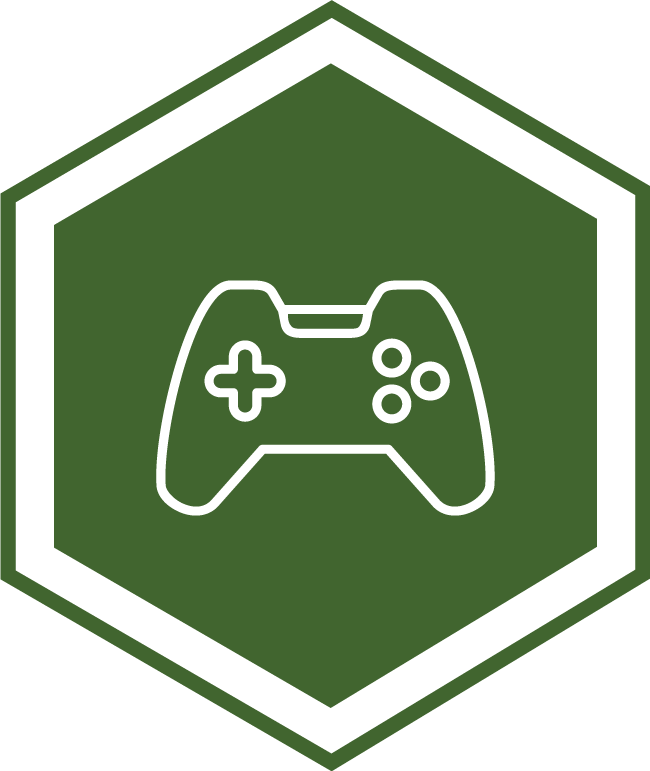 We want to provide good fun, satisfaction and a pleasant past-time.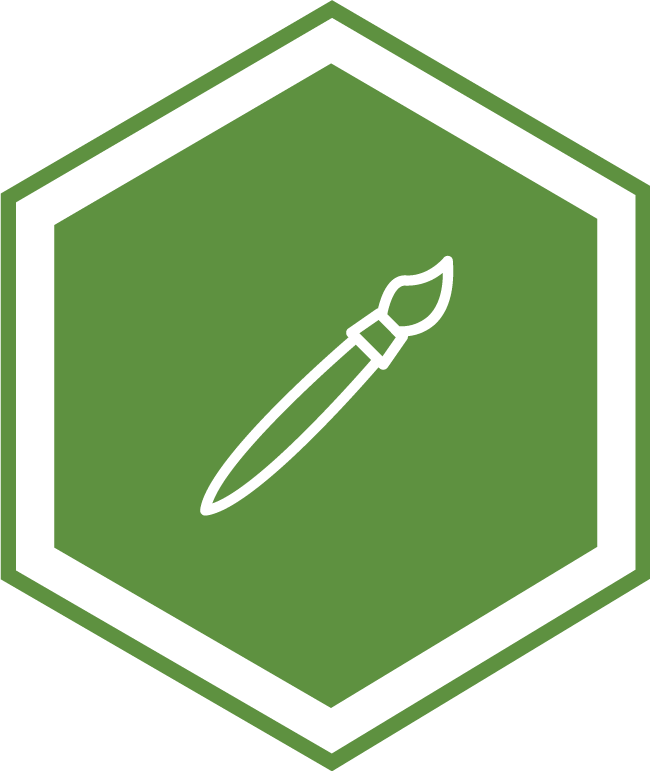 Our games are nice to look at and aesthetically satisfying.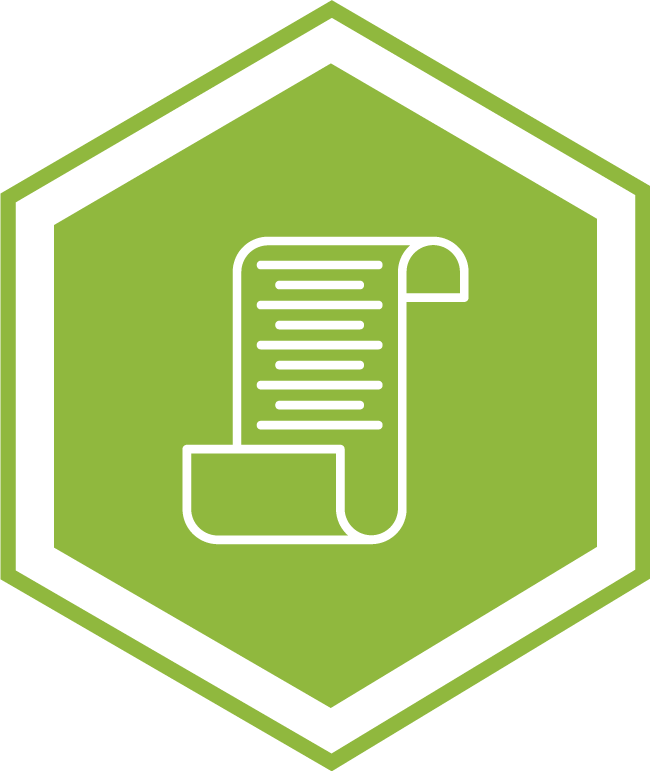 We love to incite emotions, make engaging stories and immerse you in the game world.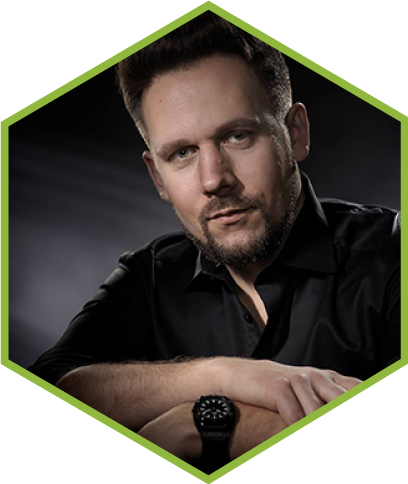 Responsible for the creative vision and programming architectures. He graduated from MIMUW, was a designer in Witcher 1 and its maps. Has already made 20 casual games in cooperation with Big Fish Games, Gamehouse, RealArcade, iWin, WildTangent and Epix Games.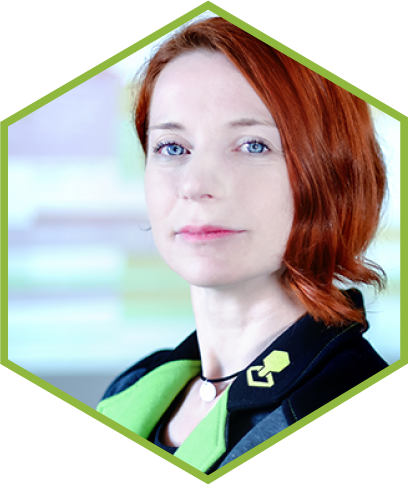 Board Member, Producer, Designer – the person behind Primrose Lake, Barbarous: Tavenr of Emyr and Arcane Arts Academy. She produced most of World-Loom Games, including Maggie's Movies. Loves F2P games!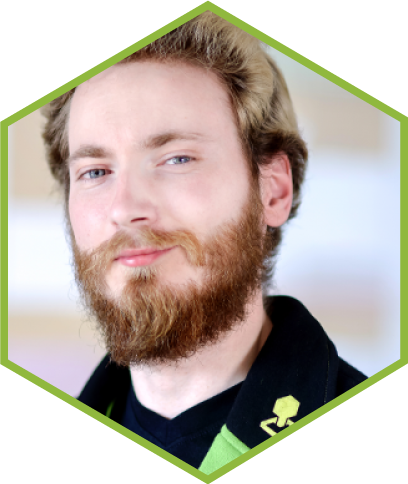 Board member, Unity Specialist, Designer – Unity has no secrets before him, he also takes care of the serves and IT topics in general, taking care of data security. When everything is well, he designs games.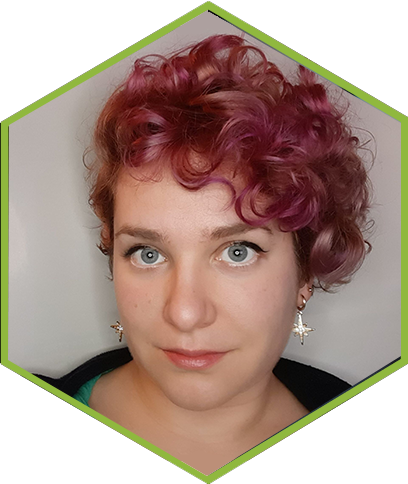 Board Assistant – event organizer, including Game Design Summit 20219 (in cooperation with Anshar Studios), has worked in larp production, inc. Witcher School and The Third Side, based on This War of Mine.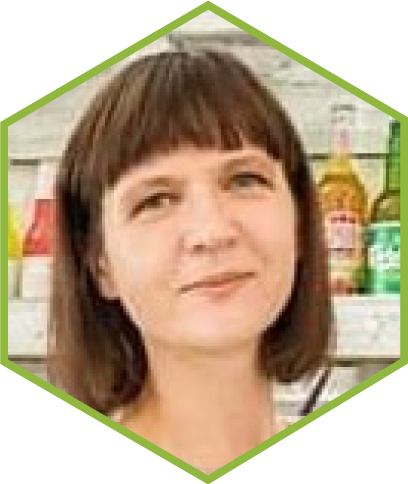 Chairwoman of the Supervisory Board, Financial director at QubicGames, knows everything about all formal matters.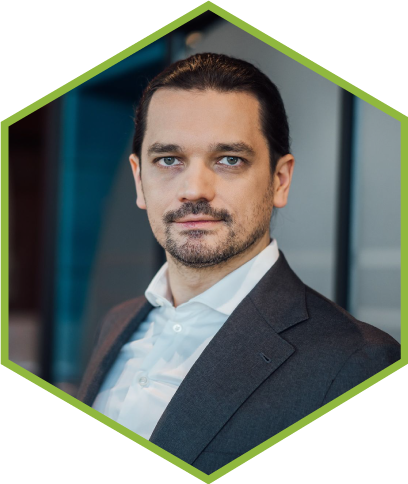 Supervisory Board member, CEO of All in!Games – an industrious managing director, experienced in developing IT businessess.
You love games and you'd like to create them with us? Leave a CV!